The definition of the knob:The knob is engraved with an edge or a seri...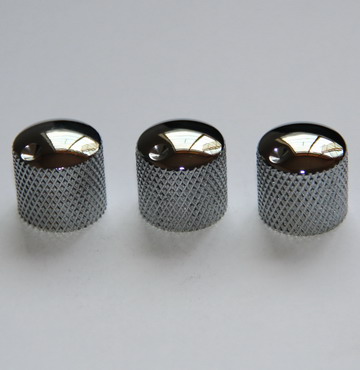 LXB1818
Axis:Round axis 6MM-6.4MM
Body:pineapple grain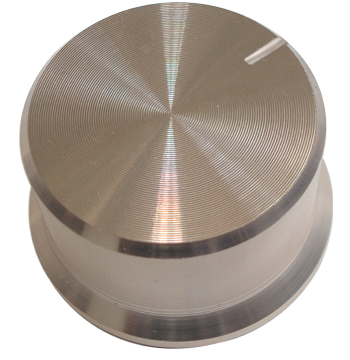 TE-02A1-34-19-0
Axis:Round tooth shaft (plum flower axis)
Body:hat shapes
Before Marshall, the guitar sound box had been ignored pieces of equipment; the usage was no more than a microphone. At that time, the speaker boxes were behind the stage, it was better not to let the audience see them. But when vertical Marshall Speaker boxes appeared, speak...

If not for the Marshall Speakers, Cream and the Jimi Hendrix Experience in the late 1960s, would not have done that well, if the Cream and Hendrix had not been so great, heavy metals might not have been born. If there were no heavy metal music in this world, there would not be a ...